Irish Draft Horse
Irish Draft Horse: The Irish draft originated in Ireland where they were used on the farms of the area. The Irish farm horse became an integral part of the family. They developed into an excellent cross country horse due to the Irish passion for hunting.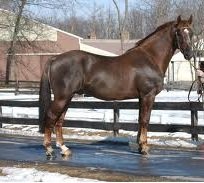 Irelands long growing season, mild climate and rich limestone pastures contributed to the considerable bone of the breed.
The Irish Draft is a powerful horse with substance and quality. Massive well shaped legs make it an impressive jumper.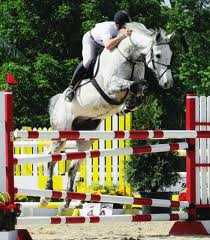 The breed is widely used to compete at international level, brilliant as an event horse. It has an intelligent and gentle nature and is noted for its docility and sense.
Stallions range between 16hh to 17hh and Mares slightly smaller, they may be any solid color, including grey.








Return from Irish Draft Horse to Horse Riding Connection